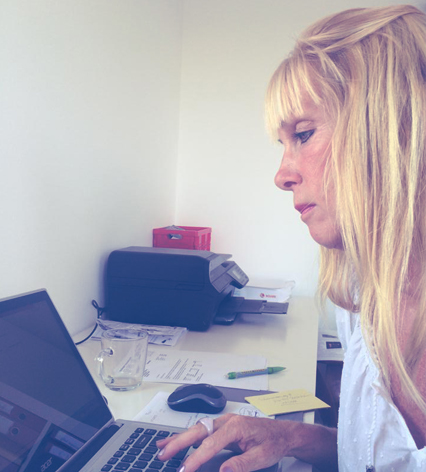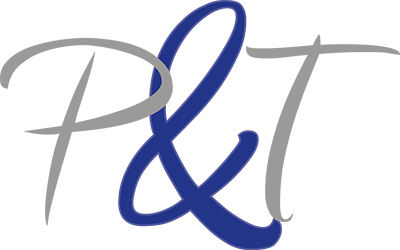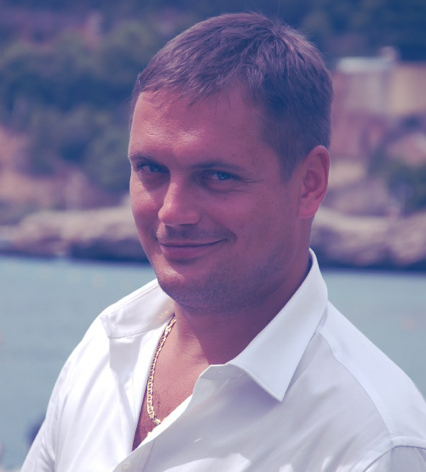 Rebuilding Smart
If your choose P&T you choose smart. P&T does everything other  contractors do: placing an extension, dormer or new kitchen, stuc- and paintwork, remodeling of an office or shop. However, there is a difference.
Whether it's big plans or minor modifications: At P&T there is more possible than you think! The secret lies in the imaginative collaboration between our contractor and interior designer.
From ideas to overview
Together with our interior designer you look at possibilities for decorating your home or business after the renovation. Our contractor translates these plans directly in technical applications. So get walls, doors, electrical outlets, lights, radiators and connections for equipment the best place directly. This practical approach makes your remodeling clear and affordable. That's rebuilding clever!
0
Realized rebuiding projects
0
Realized restyling projects
Great living ideas don't have to be expensive
When decorating your home is all about creating the right atmosphere. Your atmosphere, which makes home the place you can really come home. Small, surprising details often makes big changes.
The interior designer of P&T makes interior plans for every budget. An overall restyling, an recommendation on colour use or handy tips on what the best or most convenient place for your furniture.
Decorating after rebuilding
You renovating your home, office or shop to live or work there with pleasure. Therefore P&T reconsiders from the start the atmosphere you have in mind (after the renovation). Playing with light, creating useful storage spaces, applying colour: who has in mind what the house or business premises will look like, lays the foundation for a successful renovation!
Looking inside
Below, you can "look inside" in the houses and premises where P&T recently completed. You will find examples of our completed renovations, decorating houses and combinations of both.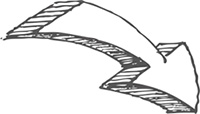 Living
Good styling ideas don't have to be expensive at all. Beautiful designs are in the details. Did you ever consider the use of accessories such as pillows with a striking print or a rug in a bright color? A special lamp could be a real eye catcher! Make an appointment with our interior designer for some ideas for your own home or business!
We have P & T deployed on multiple projects' small painting projects, restyling apartments up to complete rebuilding projects. P&T is extremely flexible, affordable and is very pleasant to work with!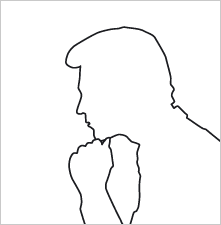 Investor
Real Estate
Have you gathered inspirations and ideas?